mp3classicalmusic.net | Promuovi anche tu la tua Pagina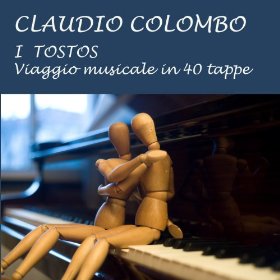 My name is Claudio Colombo. I am a piano teacher born and living in Milan (Italy). I have recorded all the works you can find on this website using three Yamaha digital pianos, models P-80, Clavinova CLP-270, CLP-470, and a Hybrid Piano, Yamaha NU1, since 2003.
The files are mp3 stereo - 22,050 kHz - 48 kbps.
Since January 2015 all the new tracks can be listened, with much better audio quality, by the linked streaming services (Spotify, Deezer, Rhapsody, Apple Music, YouTube).
Visit also my personal website, claudiocolombo.net